Earn
R$

by doing easy tasks

Watch videos, play games and fill in short surveys to be rewarded with R$ which you can withdraw instantly!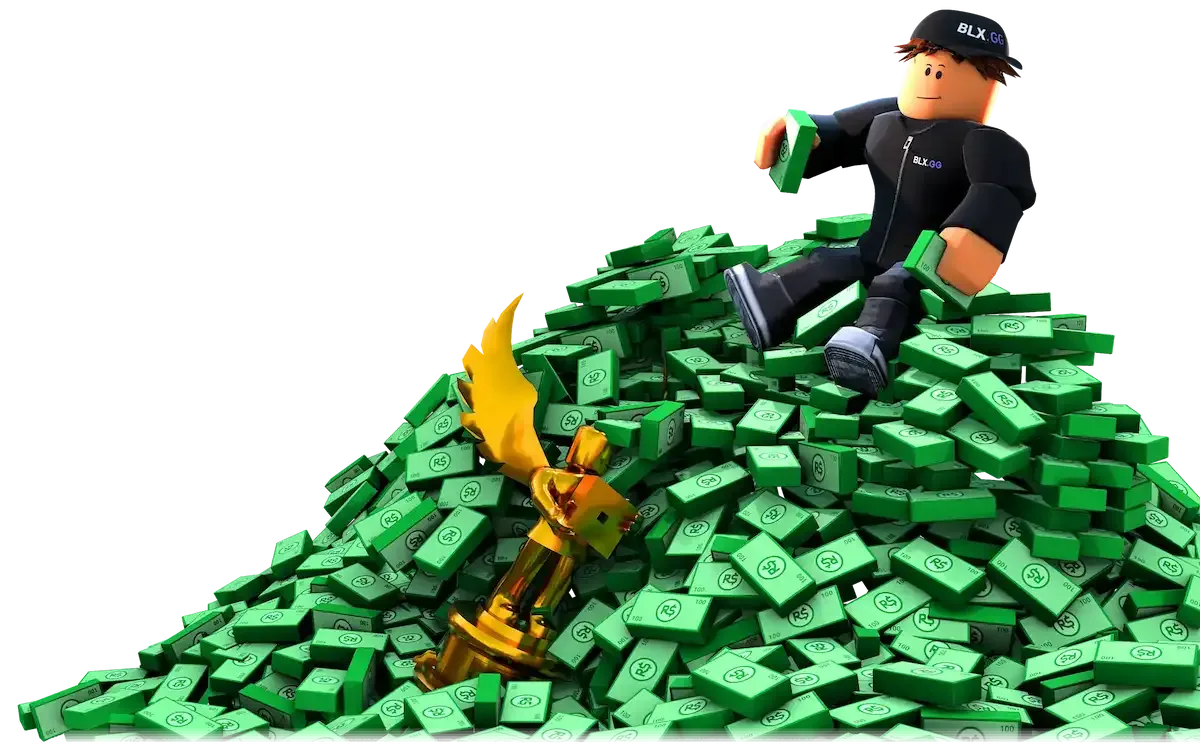 How you can earn R$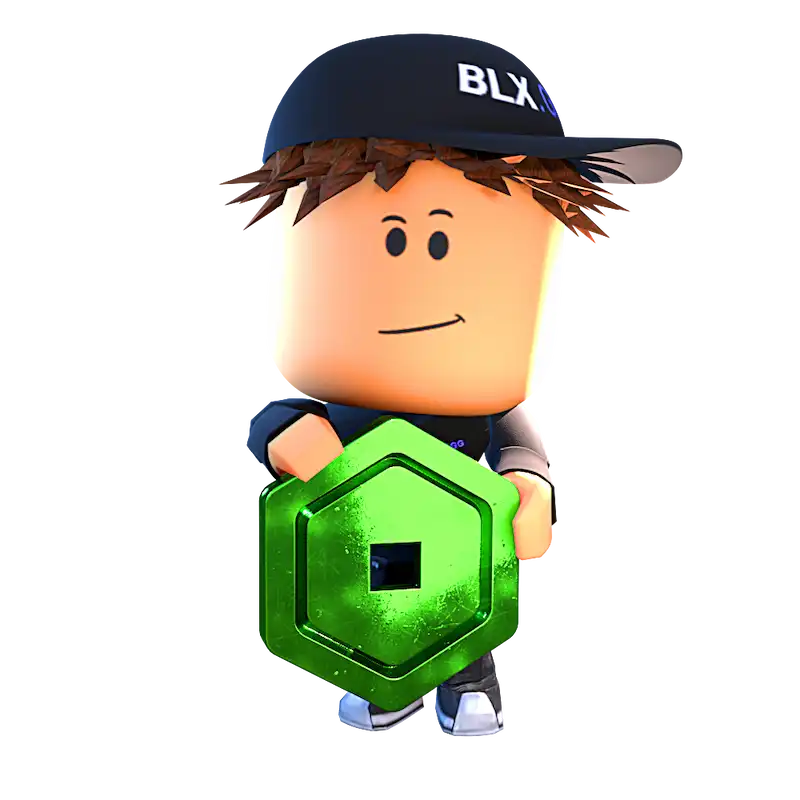 Complete easy tasks
The best way to earn free R$ is by completing easy tasks brought to you by our sponsors. By doing so we will give you R$ which you can withdraw instantly to get Robux in Roblox. These tasks consist of playing mobile games or filling in short effortless surveys – it's a breeze!
Easily redeem promocodes!
We make earning R$ even easier for you by giving away frequent promocodes. You can redeem promocodes to get some sweet extra R$ for Free!
Enjoy even more Rewards!
Besides promocodes we reward active users with level up rewards, community events and many more features we will implement over the coming time!
Easily withdraw your R$ for Robux in Roblox
Once you earned at least 5 or 7 R$ through completing easy tasks, you can withdraw them instantly through private server payouts or game pass payouts. They will appear in your account after Roblox their 3-5 day holding period. After this period you can enjoy your Robux in Roblox!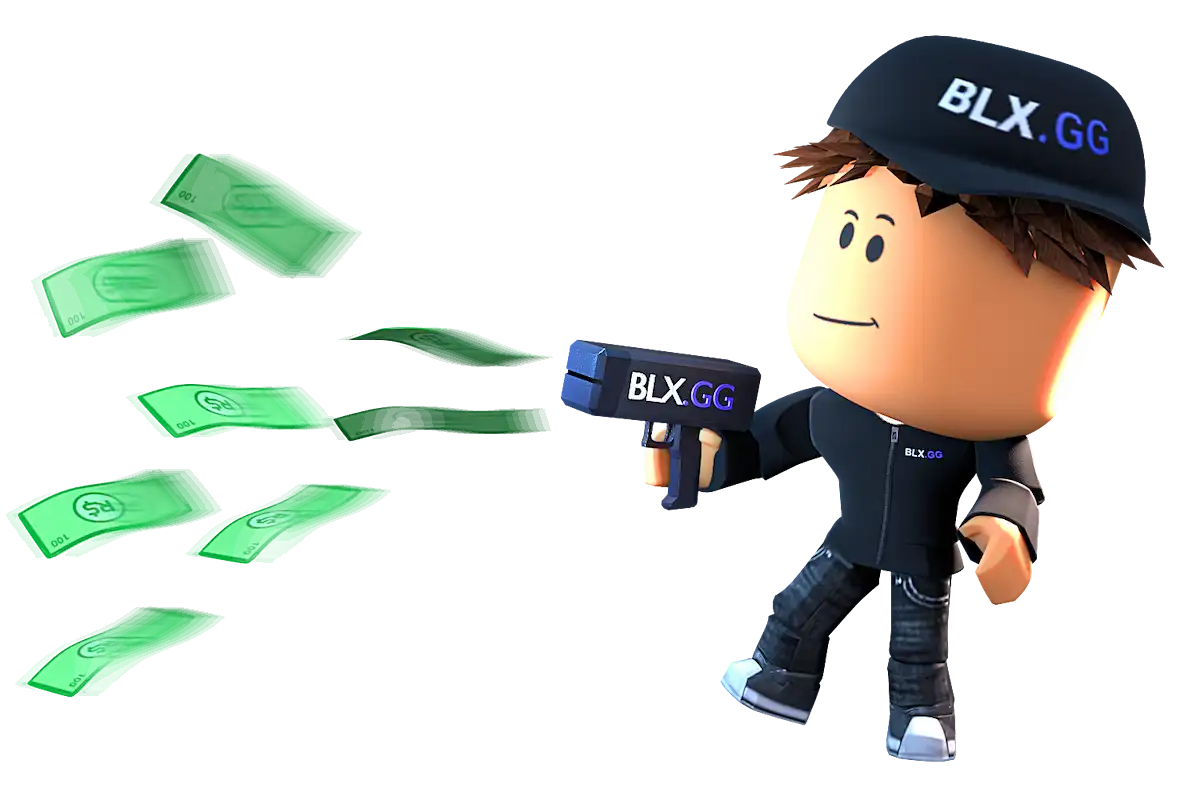 FAQ
Is this site legit?

Yes! We have already paid out users and it's a fully automatic system which uses Roblox's their APIs to pay you out.
How does it work?

You complete offers on the website and earn robux which you can instantly withdraw to your account. Every offer completed our partners pay us, we invest a portion of that money into currency for payouts, creating a fair and win-win situation for both parties.
Why can't I see my Robux?

It may take up to 3 to 5 days to see your Robux appear in your account, in some cases even longer. We guarantee to pay you out and in the worst case you can get in touch and we will help you out!
How do I login, do I need my password?

No, we will never ever ask for your password, we only require a username so we can pay you out.
Is this site owned by Roblox?

No, this site is not owned nor endorsed by Roblox in any way and we do not pretend to be. We are a website that monetizes through various ways, like offerwalls, and in exchange we reward users with R$ on our site which can be exchange for Robux in Roblox. For that reason we mention "Robux" to refer to the official Roblox currency on our website but the trademark belongs to Roblox.
R$ and Robux currency

R$ is the currency we mention, which you hold on our website, Robux currency is owned by Roblox on legal grounds. We use R$ to reflect the Robux we will pay you out through Roblox their in-game economy. We do not generate or claim to give it away "for free", we instead reward users for completing offers.